2016 Special Field Games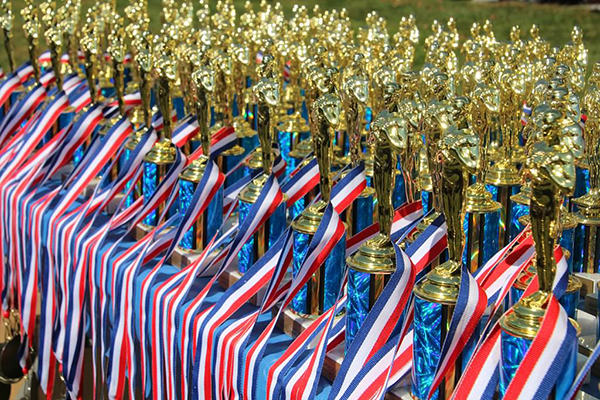 The 2016 games were held at Northern Essex Community College, Haverhill Campus on September 17th. This was the 36th year for the games.
The 36th annual Special Field Games is a sporting event for people of all ages with special needs, co-sponsored by the Knights of Columbus and the Service Club of Andover. Dozens of guests have fun participating in many athletic events.  Everyone has a great time and everyone is a winner. Northern Essex has generously hosted the Special Field Games for many years. 
High School Mentoring - 2017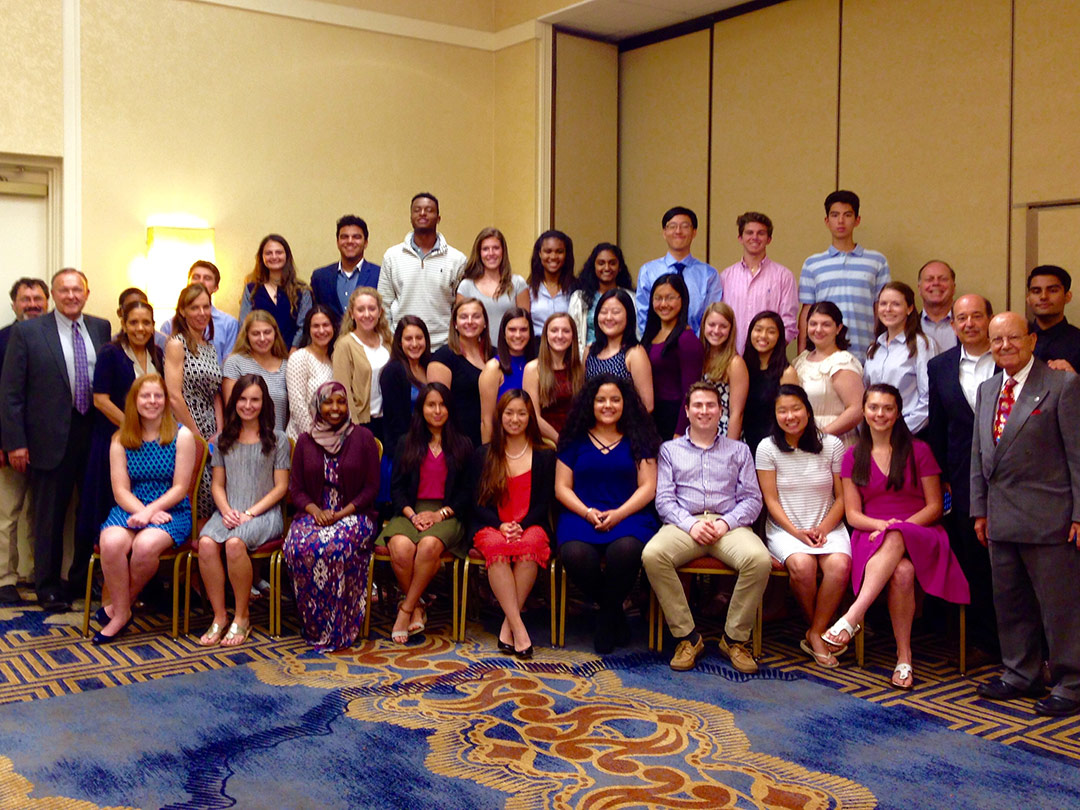 The High School Mentoring program provides Andover High School students an opportunity to experience first-hand a specific profession. Each year the Service Club matches juniors at Andover High School with career mentors in fields that they select including corporate business management, psychology, engineering, attorney at law, real estate, journalism and medicine.  Each spring the Service Club awards two $1000 scholarships student mentor participants based on individual performance and financial need.