Service Club of Andover
The Service Club has created such a unique and valuable organization for the community of Andover. Their members are very dedicated and The Service Club truly does adhere to its motto, 'make a difference'.- Barry Feingold, Massachusetts State Senator
About The Service Club of Andover

We are a volunteer organization that seeks to make a difference in the lives of our youth and our friends with special needs. We run and fund programs in the Merrimack Valley and support organizations like The Professional Center for Child Development, Creative Living, the Andover High School Mentoring Program, the YMCA, and the Andover Youth Foundation. 100% of the funds we raise go directly to the supporting our programs. The need in the community is great and the Service Club of Andover fields a great team to truly "Make a Difference."
Featured Programs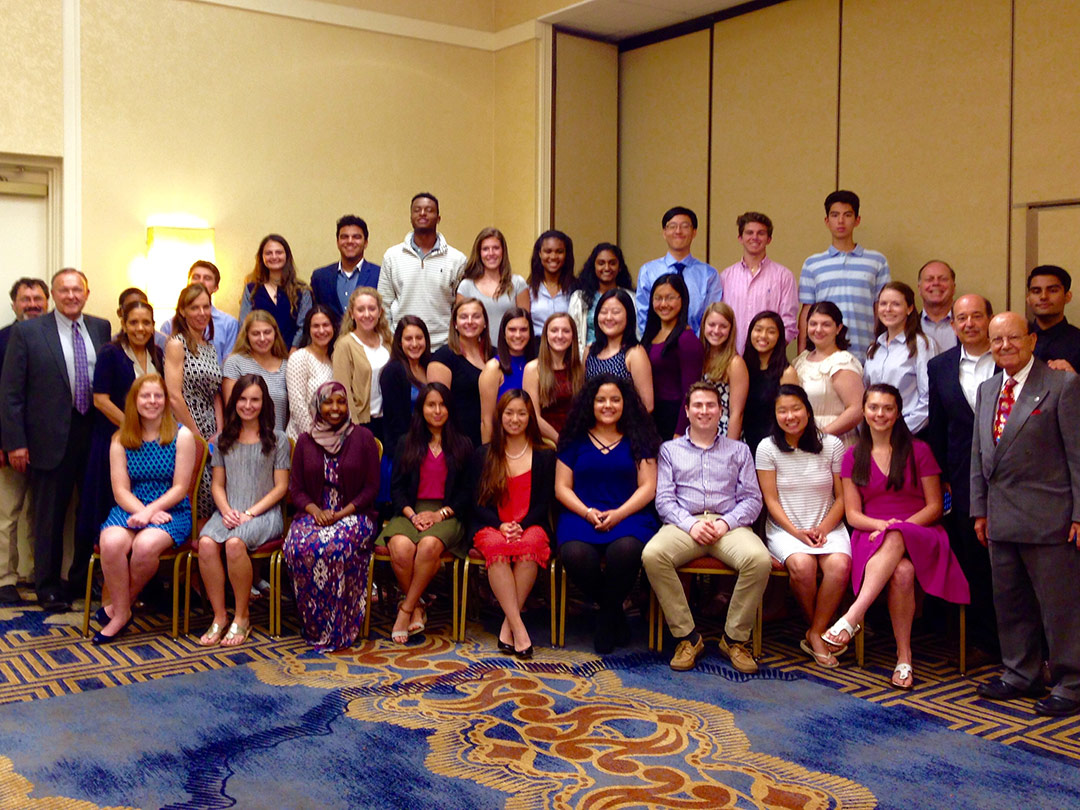 The High School Mentoring program provides Andover High School students an opportunity to experience first-hand a specific profession. Each year the Service Club matches juniors at Andover High School with career mentors in fields that they select including corporate business management, psychology, engineering, attorney at law, real estate, journalism and medicine. Each spring the Service Club awards two $1000 scholarships student mentor participants based on individual performance and financial need.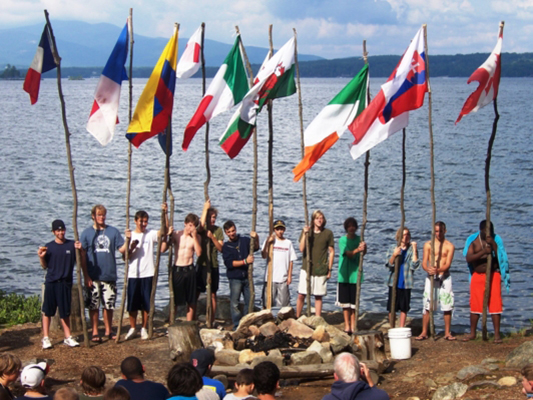 The Service Club of Andover makes a difference to the Merrimack Valley YMCA. We provide financial support that allows the YMCA to send disadvantaged children to the Merrimack Valley Summer camps, and provide them an experience that they'll remember and value for a lifetime. In addition, we provide funding to the YMCA that allows our friends with disabilities the opportunity to take advantage of the many health and wellness facilities and programming that the YMCA has to offer.
Programs we support include: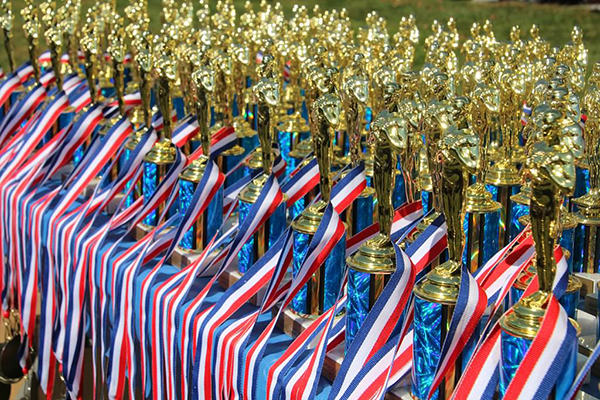 The 2016 games were held at Northern Essex Community College, Haverhill Campus on September 17th. This was the 36th year for the games.
The 36th annual Special Field Games is a sporting event for people of all ages with special needs, co-sponsored by the Knights of Columbus and the Service Club of Andover. Dozens of guests have fun participating in many athletic events. Everyone has a great time and everyone is a winner. Northern Essex has generously hosted the Special Field Games for many years.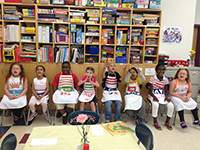 The Service Club of Andover has been supporting the EXCEL program at High Plain Elementary School for years. Last Thursday, Joanne Heim of the club attended the cooking club breakfast which is an integral part of the programming for the participants who are primarily developmentally disabled children.