Service Club of Andover
As a guest speaker, I was impressed by the sense of community service, commitment to our youth and the camaraderie of the group. I joined right away.-Tony James – Former Andover School Committee Chairman
About The Service Club of Andover

We are a volunteer organization that seeks to make a difference in the lives of our youth and our friends with special needs. We run and fund programs in the Merrimack Valley and support organizations like The Professional Center for Child Development, Creative Living, the Andover High School Mentoring Program, the YMCA, and the Andover Youth Foundation. 100% of the funds we raise go directly to the supporting our programs. The need in the community is great and the Service Club of Andover fields a great team to truly "Make a Difference."
Featured Programs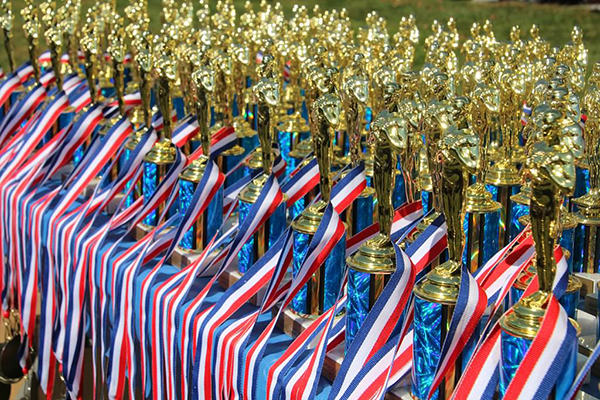 The 2016 games will be held at Northern Essex Community College, Haverhill Campus on September 17th. This is the 36th year for the games.
The 36th annual Special Field Games is a sporting event for people of all ages with special needs, co-sponsored by the Knights of Columbus and the Service Club of Andover. Dozens of guests have fun participating in many athletic events. Everyone has a great time and everyone is a winner. Northern Essex has generously hosted the Special Field Games for many years.
Volunteer Registration is now OPEN!
Greetings Coaches, Referees, Parents & Friends:
We want to share our enthusiasm with you about this year's Special Field Games which will be held September 17, 2016 at the Haverhill Campus of Northern Essex Community College. The Service Club of Andover and the Massachusetts Knights of Columbus are proud to sponsor the 36th annual Special Field Games. We wish to thank you for your past support. We once again will welcome the support of all the volunteers to continue the exciting events of the Games. The athletes who participate in the Games are from age 8 to 70. It is amazing how many more lives you brighten when people remain active.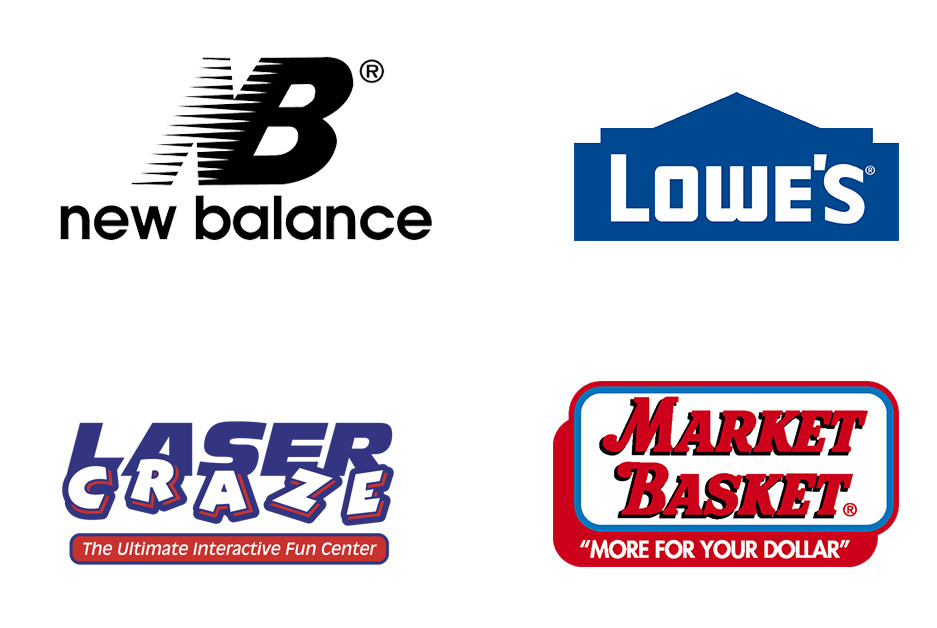 Purchase your 2016 raffle tickets now to support the 36th annual special field games event!
Gift Certificates to places like Market Basket, Ethan Allen, New Balance, Lowes, and Village Inn Restaurant.
Five passes to LaserCraze, a Charcoal Portrait by Denise Steward, 2 hours at the Brunswick Zone ten pin bowling alley, and a wash and style at Linh's Hair Salon.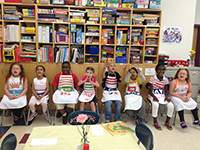 The Service Club of Andover has been supporting the EXCEL program at High Plain Elementary School for years. Last Thursday, Joanne Heim of the club attended the cooking club breakfast which is an integral part of the programming for the participants who are primarily developmentally disabled children.